Leadership
ISEE is governed by an elected Executive Council composed of three officers and six councilors. The President, who serves as Chair of the Executive Council, and the Secretary-Treasurer serve for two years. To provide continuity, a President-elect or an immediate Past President, serves for one year. Two new Councilors are elected each year. Each councilor serves for three years. To maintain a Council that broadly represents the geographic distribution of the ISEE membership, three councilors reside outside North America and three reside in North America.
A list of past elected officials can be found here (pdf).

PRESIDENT
[2020-2021]
Mark Nieuwenhuijsen, PhD
Institute for Global Health (ISGlobal)
Barcelona, Spain

PRESIDENT-ELECT
[2021]
Andrea Baccarelli, MD, PhD
Columbia University
New York, New York, USA

SECRETARY-TREASURER
[2019-2022]
Michelle Turner, PhD
Institute for Global Health (ISGlobal)
Barcelona, Spain

[2019-2021]
Danielle Vienneau, PhD
Swiss Tropical and Public Health Institute
Basel, Switzerland

[2019-2021]
Joel Kaufman, MD, MPH
University of Washington
Seattle, Washington, USA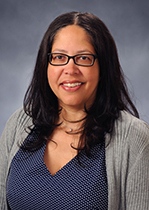 [2020-2022]
Mildred Maisonet, PhD
East Tennessee State University
Tennessee, USA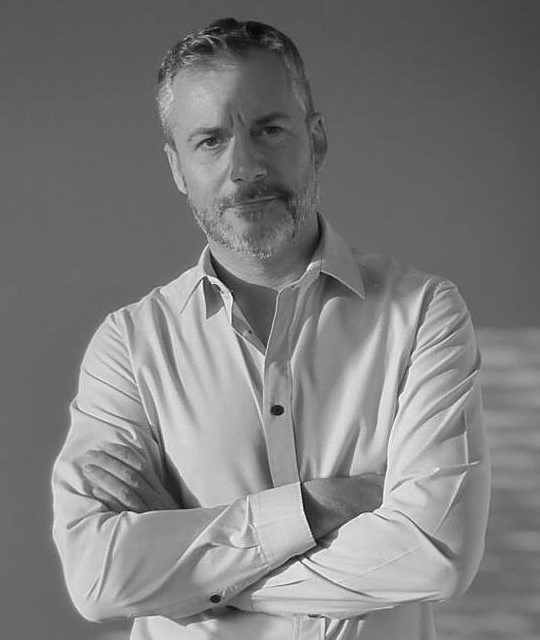 [2020-2022]
Nelson Gouveia, MD, MSc, PhD
University of Sao Paulo Medical School
Sao Paulo, Brazil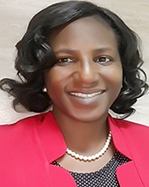 [2021-2023]
Adetoun Mustapha, PhD, DIC, MPH
Nigerian Institute of Medical Research
Nigeria, Africa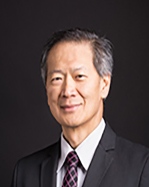 [2021-2023]
Yue-Liang Guo, MD, MPH, PhD
National Taiwan University
Taiwan
---
Students & New Researchers Steering Committee
The Students and New Researchers Network (SNRN) elects members, representing different geographical regions, to promote and advocate for the interests of students and new researchers within the Society. Each SNRN steering committee member is assigned specific duties.
---

Mary Willis, PhD
Oregon State University

Kate Burrows, PhD candidate
Yale University School of Environment

Musa A. Kana, MD, PhD
National Institute of Environmental Health Sciences, Epidemiology Branch
Max Aung, PhD, MPH
University of California, San Francisco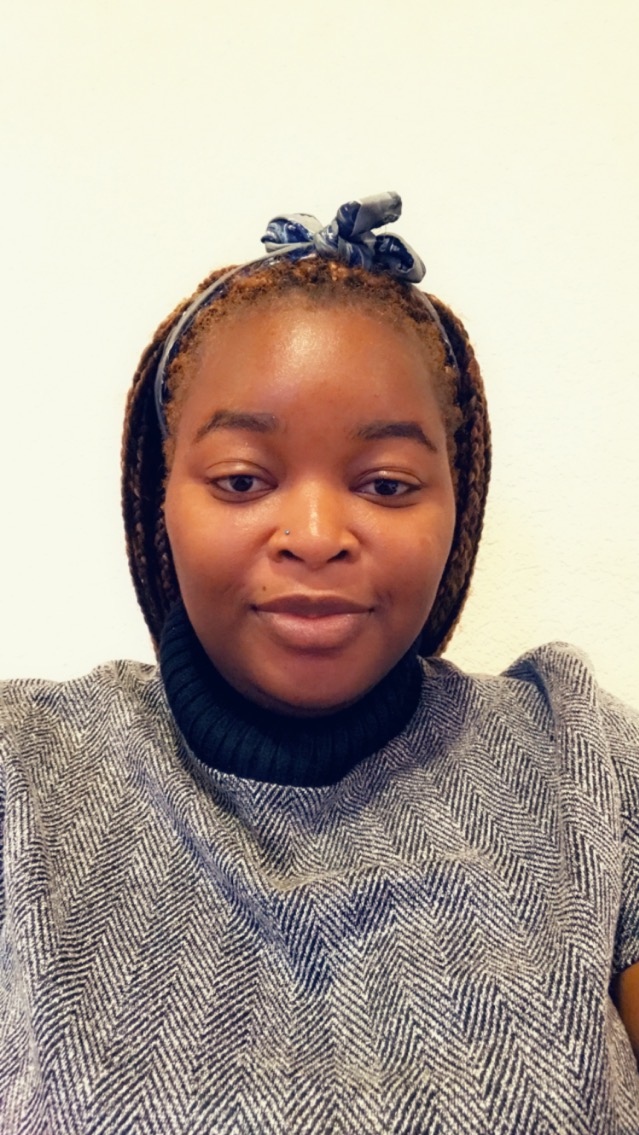 Temitope Adebayo, MSc, PhD Candidate
University of Basel and Swiss Tropical and Public Health Institute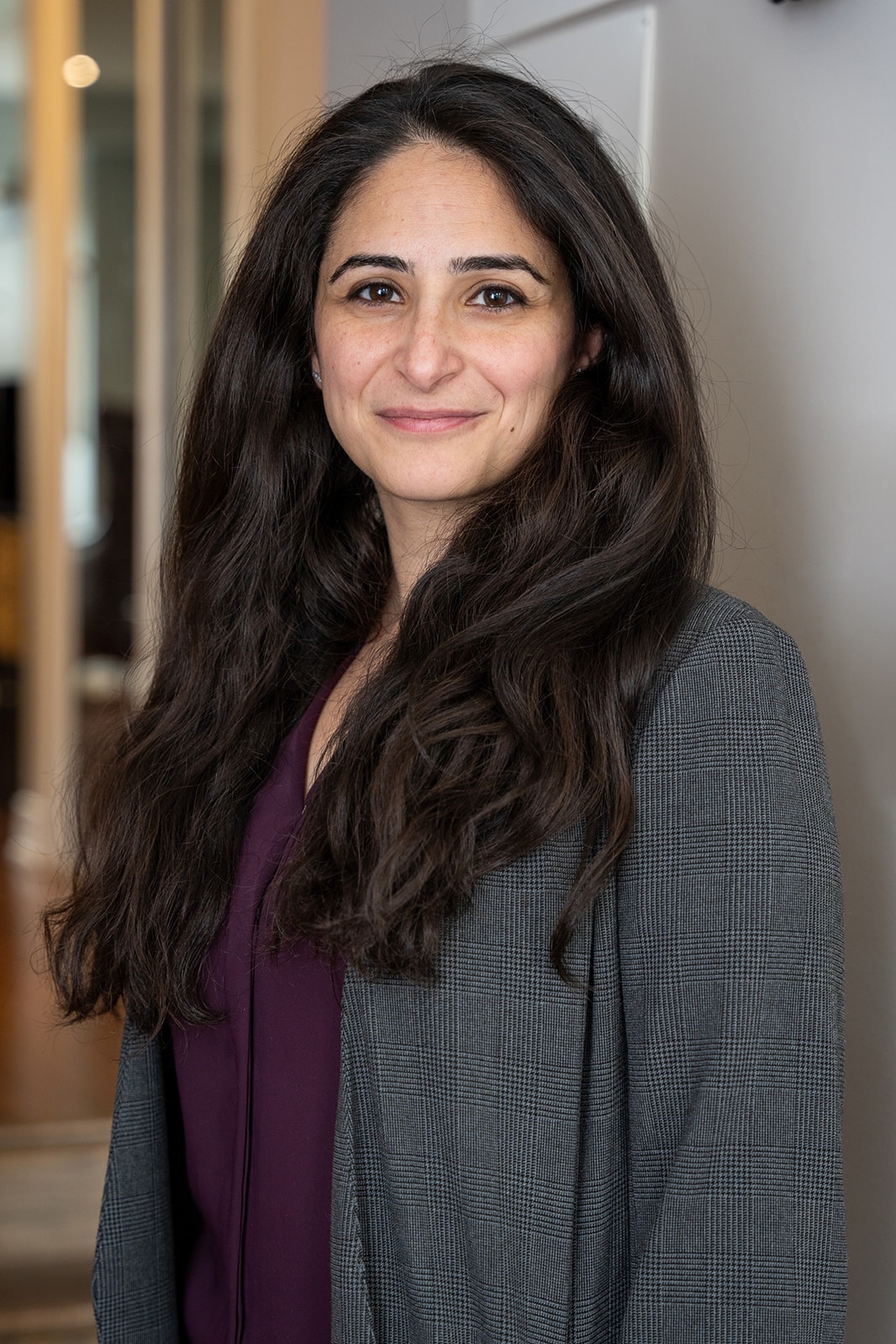 Amira Aker, MPH, PhD
Université Laval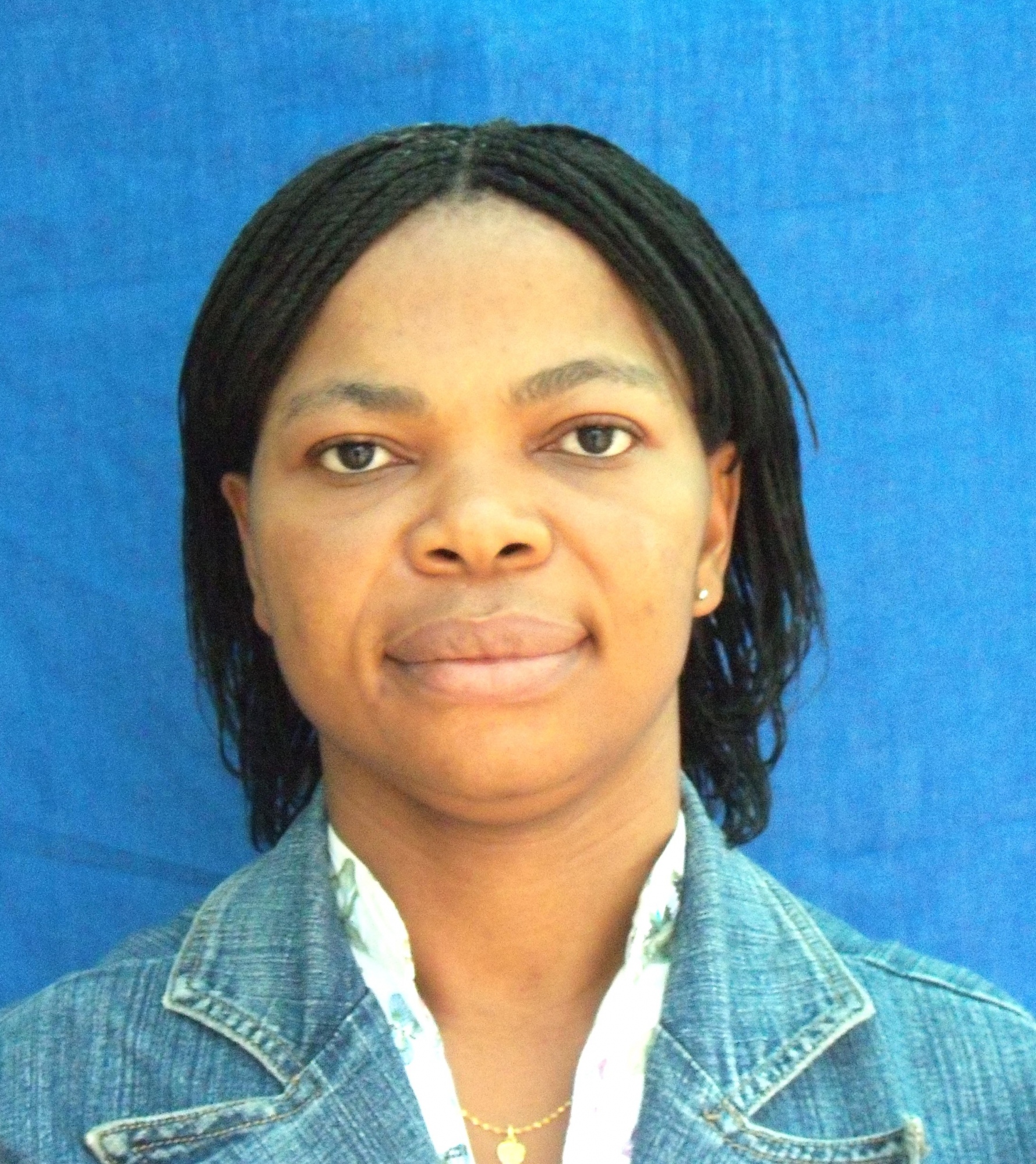 Agatha Henry-Ajala, MSc
University of Lagos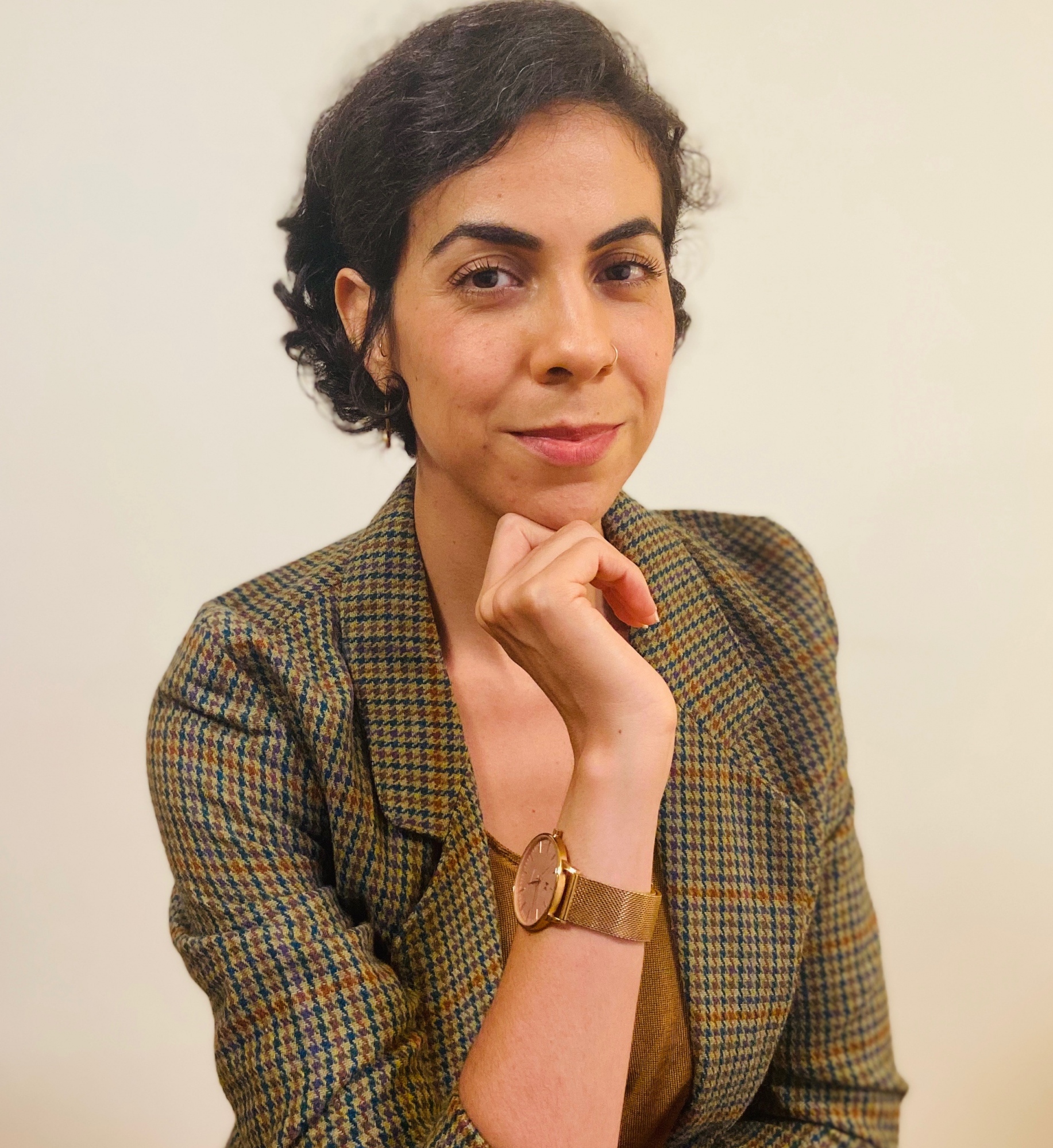 Yanelli Nunez, PhD, MA, MPhil
Columbia University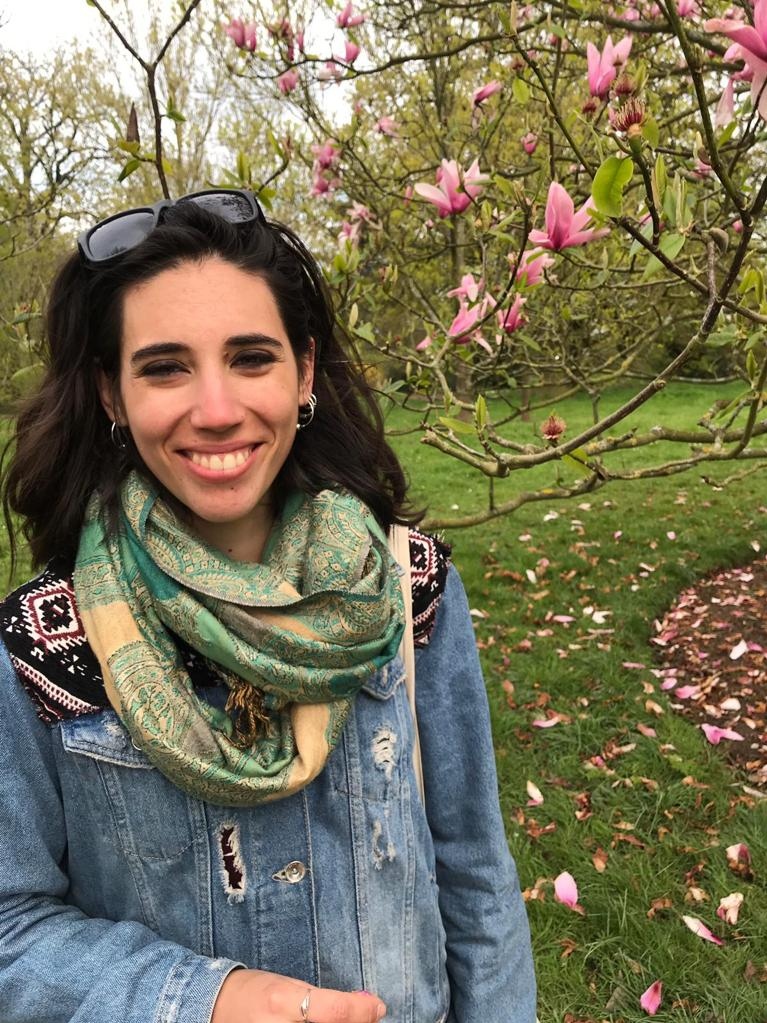 Aina Roca-Barcel, MPH, PhD Candidate
Imperial College London
Andy Tsung-Lin Tsai, PhD
National Health Research Institutes